03.11.2022
Carbfix at COP27
Carbfix will participate at COP27 in Egypt from 10-12 November, contributing to discussions about the urgent actions needed to reach the world's climate goals.
We are looking forward to engaging with climate partners at this important time, when it's more critical than ever to turn ambition into action.
The Carbfix technology of permanent subsurface mineralization of CO2, which has been successfully applied in Iceland for 10 years, is one of many climate solutions that must be scaled up to meet the climate challenge. We are confident that COP27 will bring into focus the various solutions that are ready to be implemented at a large scale, and identify the actions needed to enable them.
Events Carbfix will participate in
SCALING CARBON CAPTURE AND STORAGE - A Nordic perspective on how CCS can be deployed at scale
Date: FRIDAY 11 NOV Time: 12:00-13:00 Location: NORDIC PAVILLION Also participating:
ØRSTED - AKER CARBON CAPTURE - NORDIC ENERGY RESEARCH
Event website: "Programme for COP27" (norden.org)


POLICY DEVELOPMENTS FOR CARBON DIOXIDE REMOVAL - Experiences from research and practice
Date: SATURDAY 12 NOV Time: 15:00-16:30 Location: TUTANKHAMUN (meeting room)
Also participating: ICELANDIC MINISTRY OF THE ENVIRONMENT, ENERGY AND CLIMATE FREIBURG INSTITUTE OF FOREST SCIENCES - CLIMEWORKS - PERSPECTIVES
Carbfix representation
Our representatives at COP27: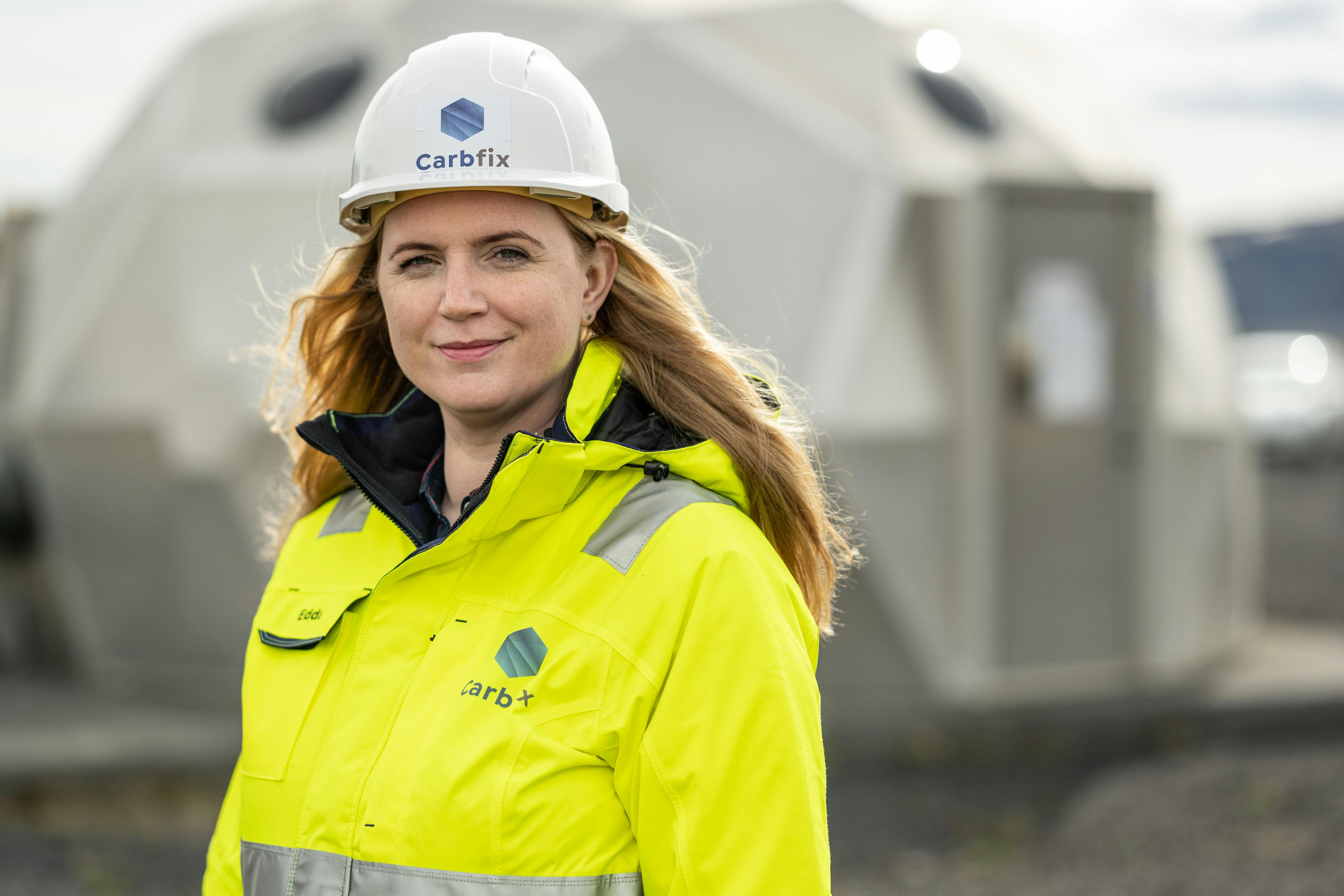 Edda Aradóttir, CEO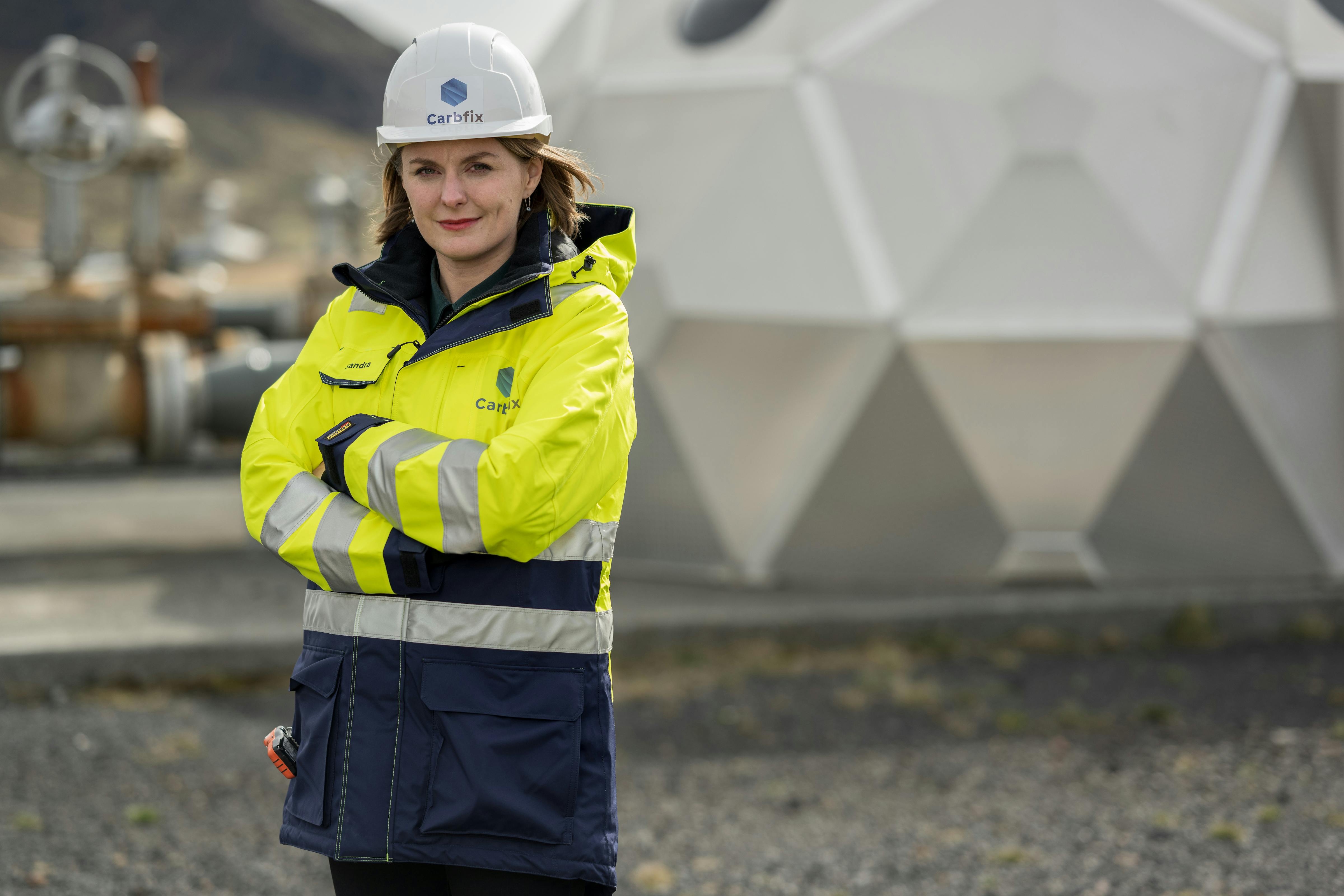 Sandra Ósk Snæbjörnsdóttir, Head of Technology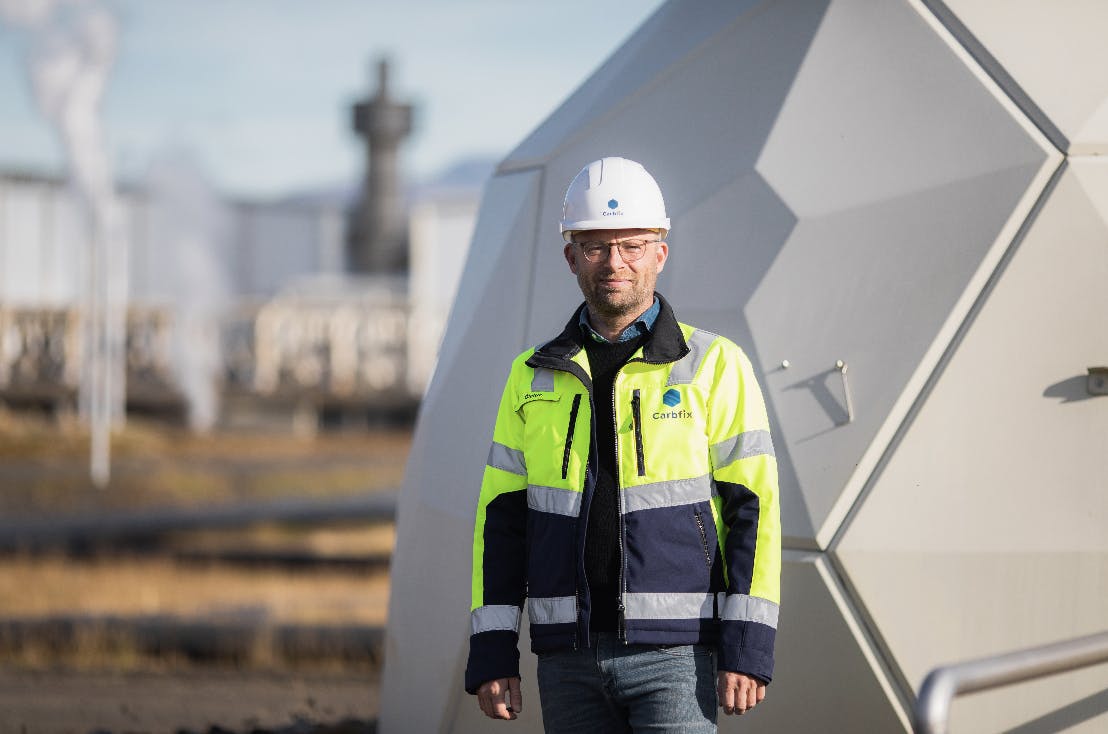 Ólafur T Guðnason, Head of Communications & External Relations I olafurtg@carbfix.com I Tel: +354 8563535
If you wish to engage with us at COP27, please also feel free to reach out to us at carbfix@carbfix.com.
Learn more about COP27
The Icelandic Youth Environmentalist Association has compiled an informative guide on COP27 that you can check out here: https://www.umhverfissinnar.is/post/information-package-for-cop27?lang=en
The digital emissions from this story are an estimated 0.2g to 1,0g CO₂ per pageview.