03.05.2023
Carbfix featured on 60 Minutes
Carbfix's method of CO2 mineralization was featured on CBS's leading news program "60 Minutes" this past Sunday.
The program focused on direct air capture of CO2, a technology whose development is being prioritized in the US through incentives.
The world's largest direct air capture facility, Orca, is located in Iceland. Developed and run by Swiss company Climeworks, it started operations in the vicinity of Hellisheiði geothermal power plant in the fall of 2021. A larger Climeworks facility, set to increase the nominal capture capacity from 4 to up to 36 thousand tons of CO2 per year, is under construction. Carbfix receives the captured CO2 and mineralizes it underground.
Since 2012, Carbfix has mineralized a total of 90 thousand tons of CO2 captured from the Hellisheiði geothermal power plant. In 2021, Climeworks' Orca plant was added to the sources of CO2 mineralized by Carbfix.
Reporter Bill Whitaker visited Hellisheiði, where Carbfix's Sandra Ósk Snæbjörnsdóttir explained the mineralization process and technology.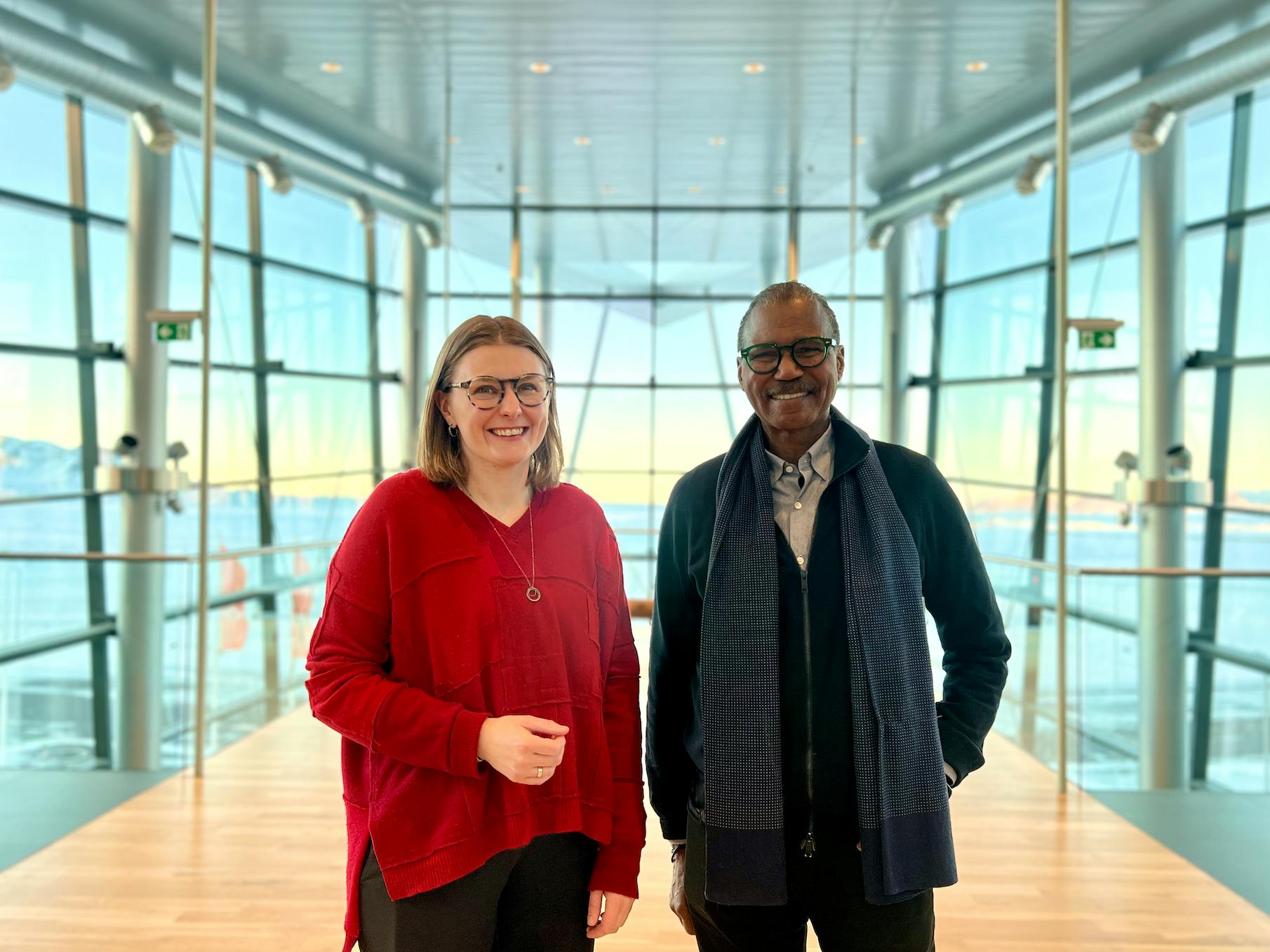 Commenting on the role of carbon capture in battling climate change, Carbfix emphasized that it must not be used as an excuse to slow down efforts aimed at reducing the use of fossil fuels. However, climate targets will not be reached without the introduction of large-scale carbon capture, in addition to other efforts.
"It's the problem of our generation. We need big solutions. We need to return the carbon back to where it came from, which is the Earth," said Carbfix's Kári Helgason.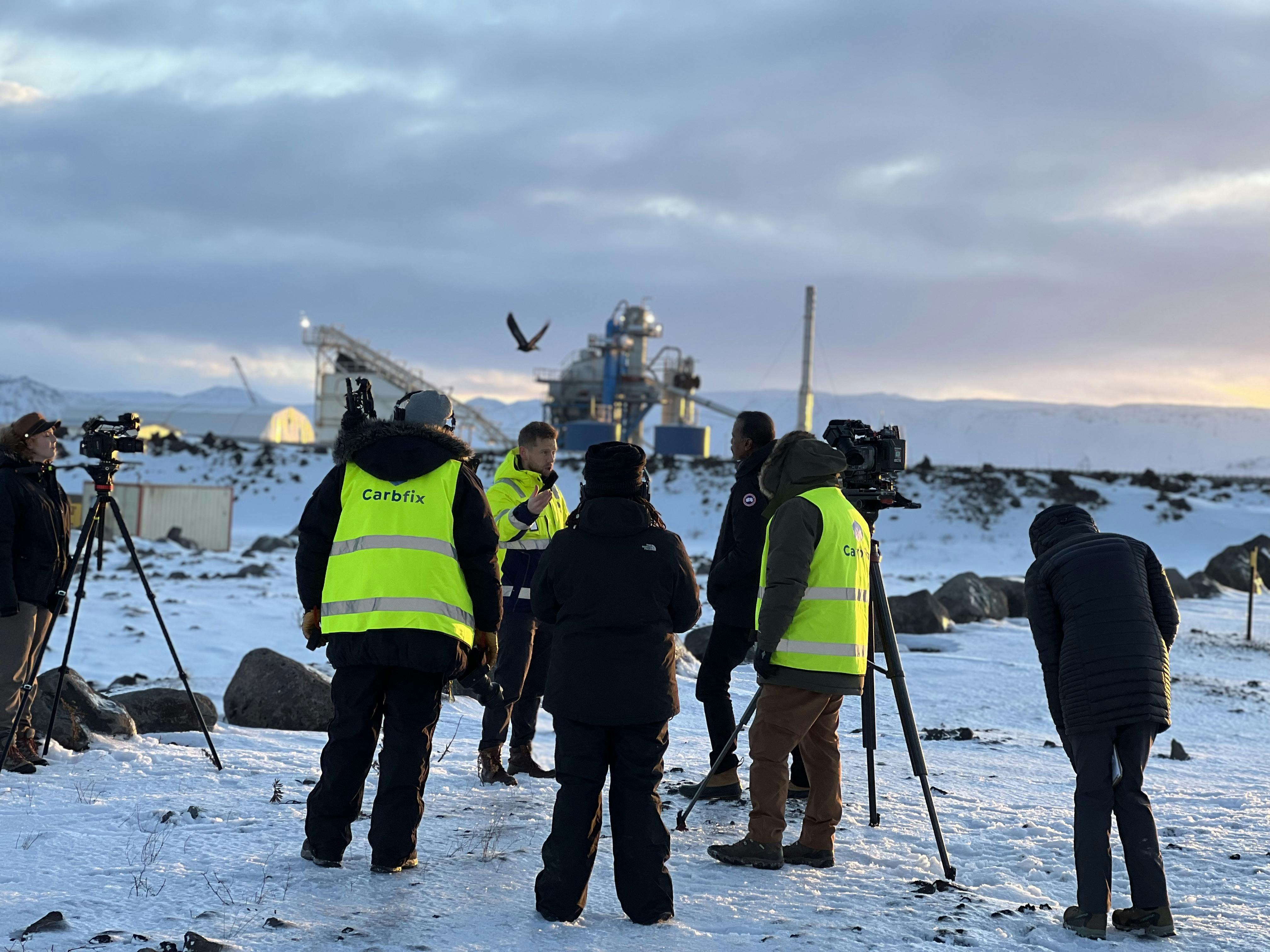 Also discussed were Carbfix's plans for Coda Terminal, the world's first carbon storage and mineralization hub, to be built in Iceland with the aim of mineralizing 3 million tons of CO2 annually. That exceeds the combined emissions of Icelandic industries, so in addition to CO2 captured from local industries, it would also be imported from elsewhere in Europe.
The full feature on 60 Minutes can be accessed here:
https://www.cbsnews.com/news/climate-advocates-on-direct-air-capture-60-minutes-transcript-2023-04-30/
"It's the problem of our generation. It's like a moon shot," explained astrophysicist Kari Helgason. Carbfix is building the world's first industrial-scale underground disposal site for carbon dioxide – said to be capable of handling 3 million tons a year. pic.twitter.com/hkQ2ylHyft

— 60 Minutes (@60Minutes) April 30, 2023
The digital emissions from this story are an estimated 0.2g to 1,0g CO₂ per pageview.