29.06.2023
Carbfix Featured in V&A Museum's DIVA Exhibition
Carbfix is delighted to be a part of the recently inaugurated DIVA exhibition at the renowned V&A Museum in London. The exhibition presents an extraordinary collection of artworks, including the striking creations of artist James Merry for Icelandic music icon Björk. Carbfix's groundbreaking CO2 mineralization technology takes part as a significant contribution to this unique exhibition.
In the DIVA exhibition, the velvety folds reveal a stunning collection of iconic costumes worn by extraordinary personalities. Elizabeth Taylor's Cleopatra attire, Joan Crawford's regal Carnegie Hall gown, and Mae West's shimmering "I'm No Angel" outfit defy conventions and celebrate the rebellious nature of divas. It is the first exhibition of its kind in the world, challenging the traditional concept of a diva as someone who demands extravagance. Instead, it celebrates powerful and influential individuals who have overcome hardships to become icons within their communities, particularly oppressed ones like the LGBTQ community.
Amongst these displays, the visionary artist James Merry collaborates with Icelandic sculptor and artist Matthías Rúnar Sigurðsson to incorporate Carbfix's mineralized CO2 into Björk's shoes from the Fossora album, featured in the DIVA exhibition. The mineralized CO2 beautifully harmonizes with Merry's design, both aesthetically and philosophically.
The DIVA exhibition not only celebrates the artistic achievements of divas but also sheds light on the external factors that shaped their journeys, including the adoration of the queer community and their inspiring life stories. With over 250 objects divided into twelve captivating scenes, the exhibition explores themes of empowerment, oppression, and the enduring legacy of divas.
The DIVA exhibition at the V&A Museum serves as a powerful platform, and Carbfix is deeply honored to be featured alongside such extraordinary artworks.
The DIVA exhibition is open to the public until April 2024. We encourage everyone to witness this spectacular showcase of divas who have left an indelible mark on society and catch a glimpse of Carbfix technology made fashionable by the incredibly talented James Merry.
Link to the DIVA exhibition website: https://www.vam.ac.uk/exhibitions/diva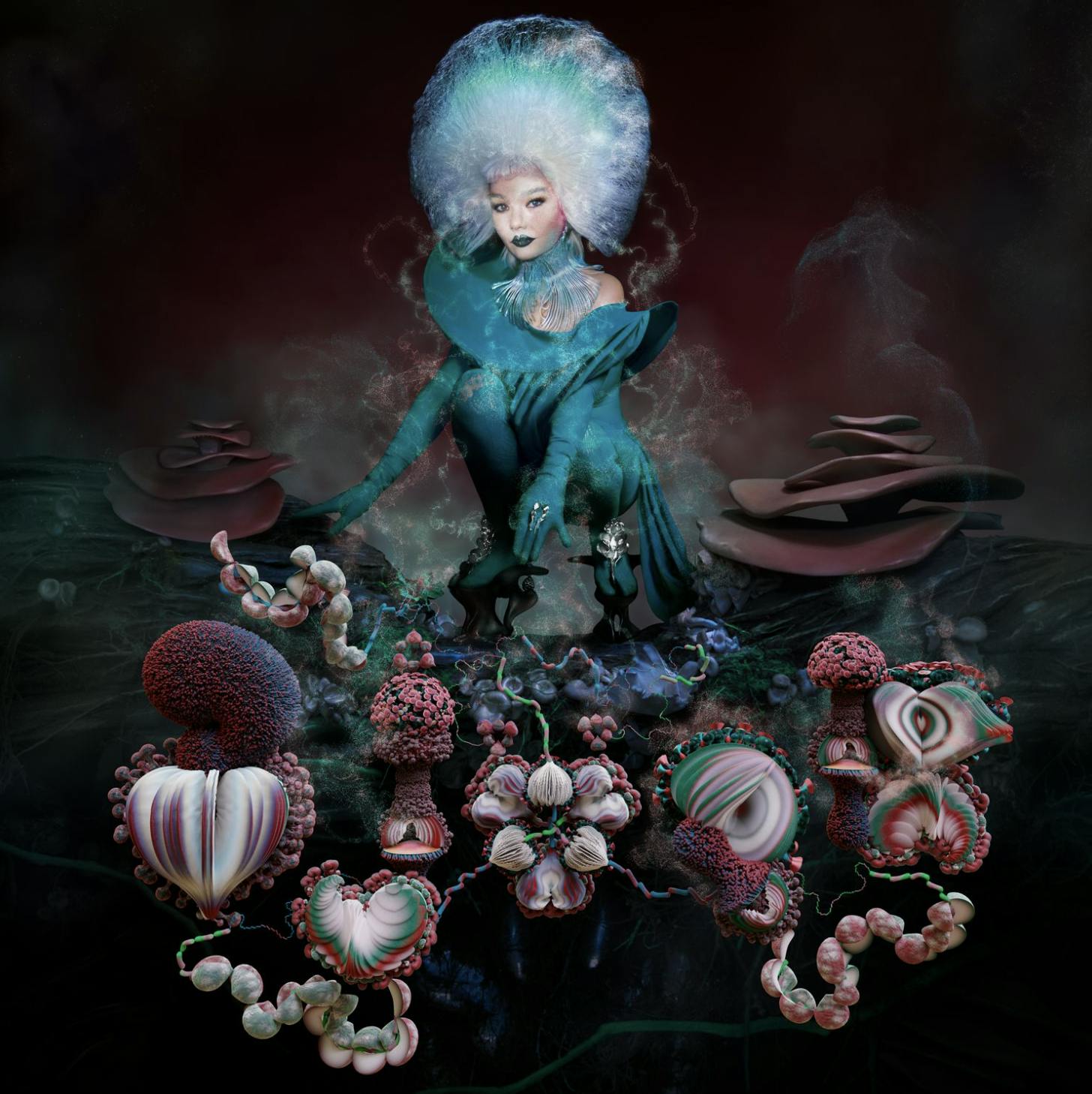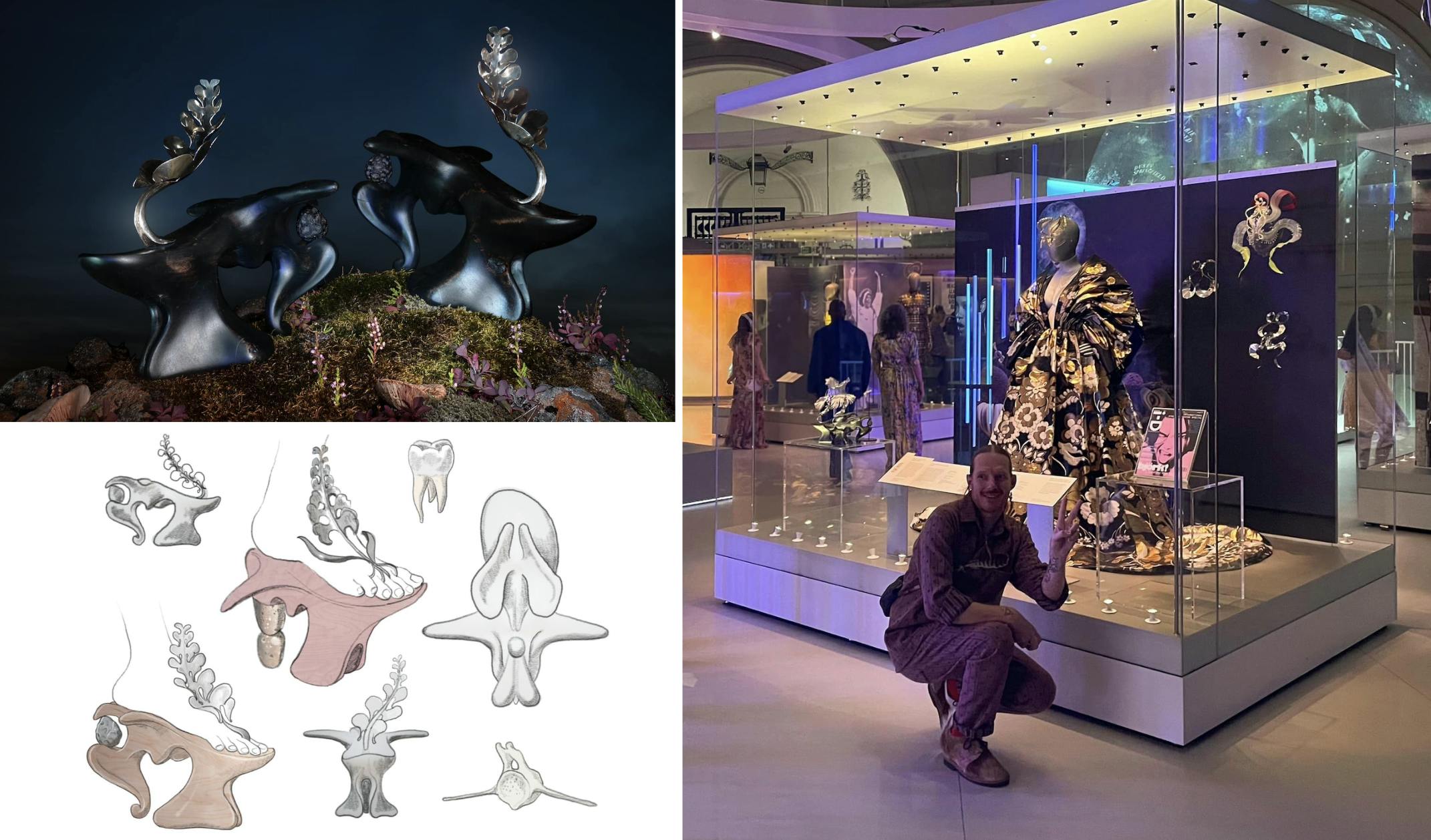 The digital emissions from this story are an estimated 0.2g to 1,0g CO₂ per pageview.