16.09.2022
Carbfix mineral featured on new Björk cover
We are thrilled to be featured on the cover of Björk's upcoming album, Fossora.Artist James Merry used Carbfix-sourced mineralized CO2, as a decorative element for the singer's shoes. It was retrieved from deep underground by Carbfix as part of the landmark scientific study which validated our technology for underground mineralization of captured CO2
James Merry is a visual artist from the UK, based in Iceland where he has worked with Björk since 2009 as a frequent collaborator and co-creative director on her visual output. He is primarily known for his hand embroidery and mask-making.  
 James collaborated with the Icelandic sculptor and artist Matthías Rúnar Sigurðsson, who shaped the Carbfix basalt into two small egg shapes which fit into the back of the shoe. 
 "It has been such an honour to work with Carbfix on this project, and I would like to thank them for being so generous and open to my ideas when I first approached them last year. It was a dream of mine to incorporate some of their futuristic science into my design, aligning both aesthetically and philosophically with what I wanted to create. My visits to their site in Hellisheiði always felt like a glimpse into an optimistic sci-fi future, and I am so thrilled to have a small piece of that magic included in the design." 
Björk explained in a social media post that Fossora is a word she made up as the feminine of "fossore" which means digger, so in short it means "she who digs".
Carbfix has since 2012 captured CO2 and turned it into stone underground through a proprietary technology that imitates and accelerates natures way of storing CO2 in the earth.
We share Björk's deep commitment to the cause of fighting climate change and were honored to provide a piece of our technology to accompany her latest work.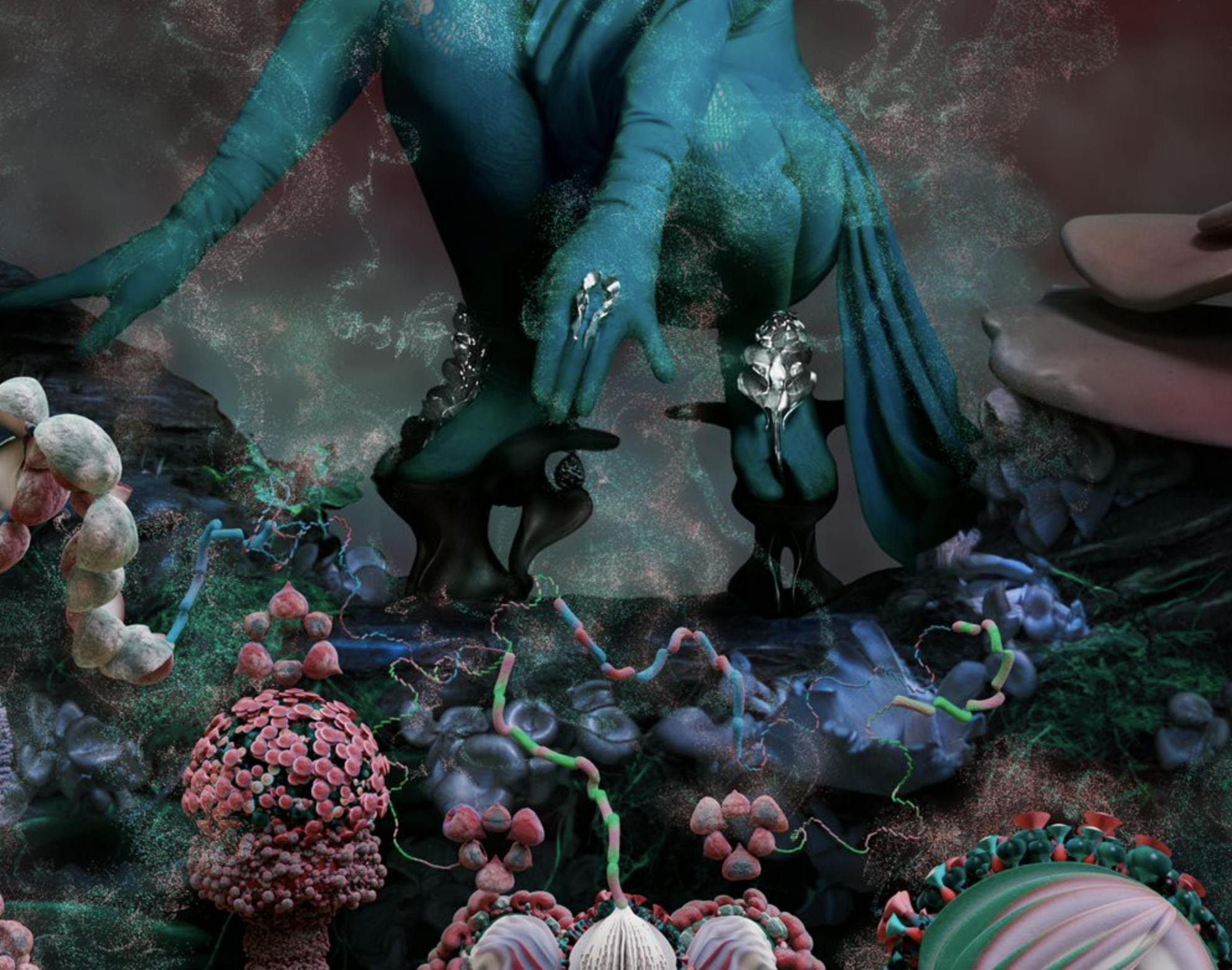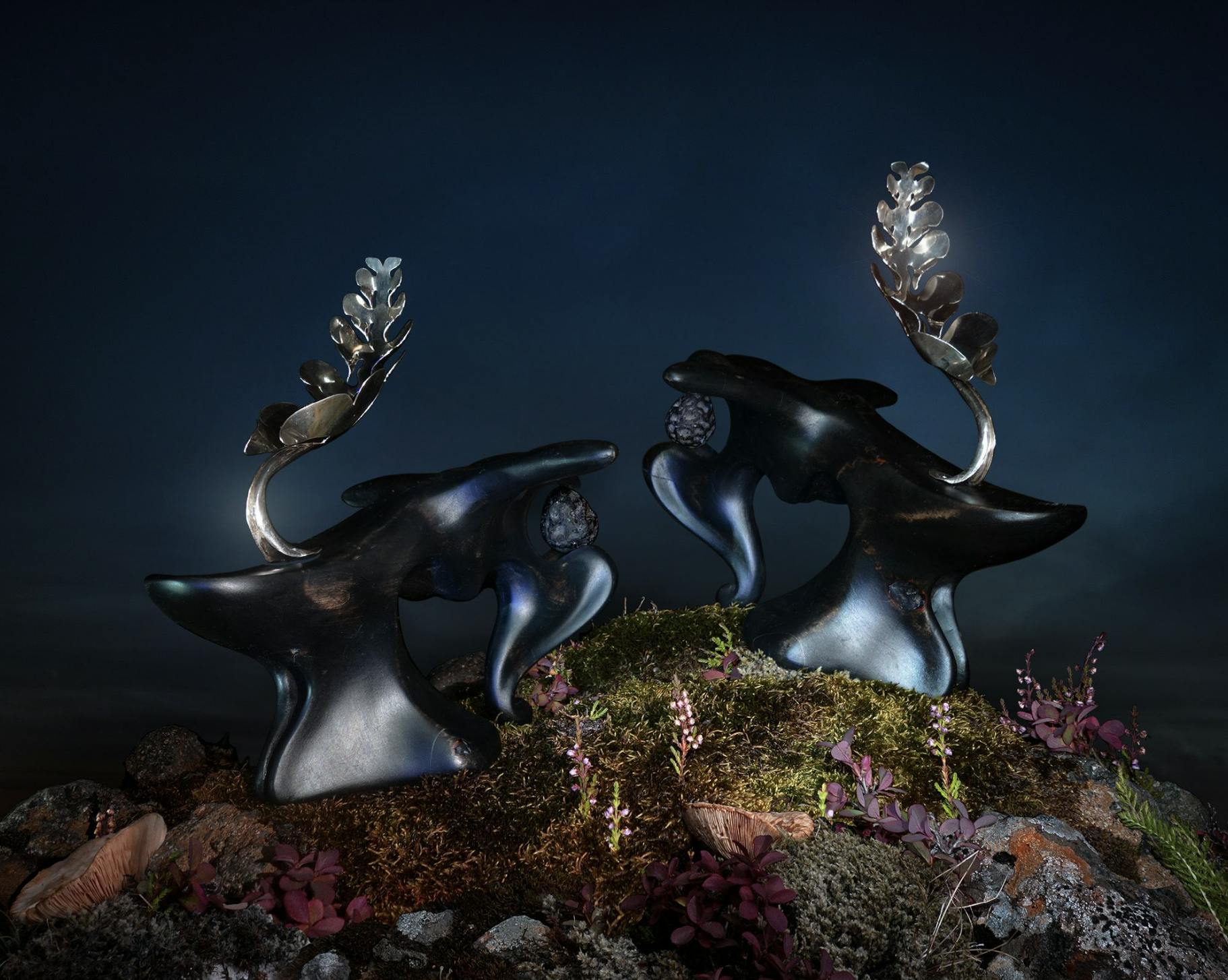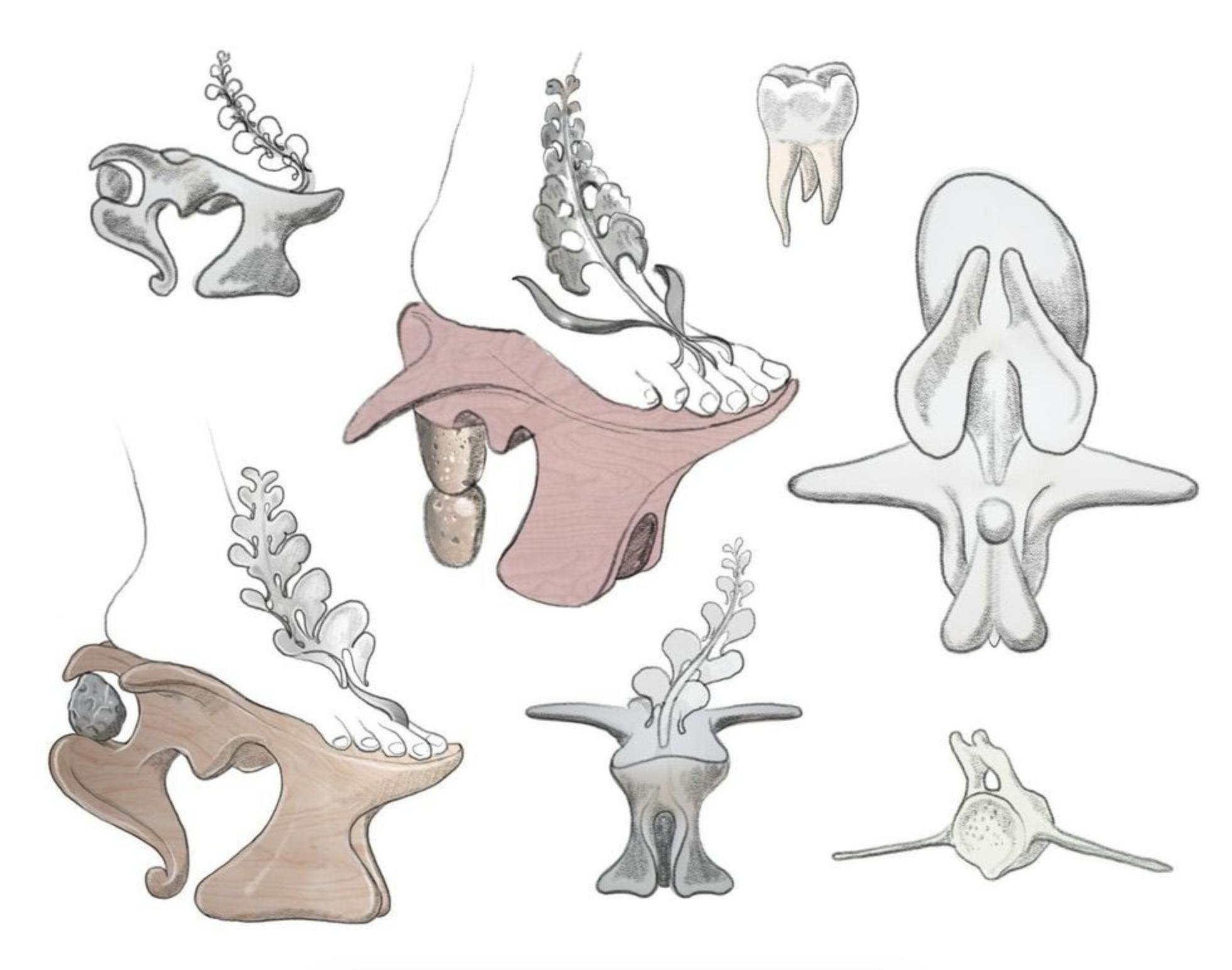 The digital emissions from this story are an estimated 0.2g to 1,0g CO₂ per pageview.