19.05.2023
Portuguese Prime Minister António Costa Visits Carbfix
Portuguese Prime Minister António Costa and his delegation made a visit to Carbfix and Hellisheiði on May 15th.
During his visit, Prime Minister Costa was welcomed by Sævar Freyr Þráinsson, CEO of Reykjavik Energy, Áslaug Arna Sigurbjörnsdóttir, Minister of Higher Education, Edda Sif Pind Aradóttir, CEO of Carbfix, and Hera Grímsdóttir, Chief of Research and Development at ON Power.
The Prime Minister and his delegation visited the geothermal exhibition at Hellisheiði, where they gained insights into the history and science of geothermal energy, followed by a Carbfix presentation, led by its CEO Edda Sif Pind Aradóttir. Edda highlighted the transformative potential of Carbfix's technology.
"We're honored to host Prime Minister Costa and showcase our proprietary technology. His visit exemplifies the crucial nature of international cooperation in tackling climate change. Our technology has significant potential for upscaling both here in Iceland and globally. In fact, we're excited to reveal that we already have promising projects underway in Portugal," Edda stated.
Highlighting the importance of international collaboration in the fight against climate change, a Memorandum of Understanding (MoU) was signed between Orkustofnun and Ademe during the visit. Both Orkustofnun and Adene play important roles in the energy and environmental sectors, working towards the development and implementation of sustainable solutions and practices in their respective countries.
 The delegation also visited the Carbfix site, where they observed the CO2 injection, the very heart of the process that transforms CO2 into stone.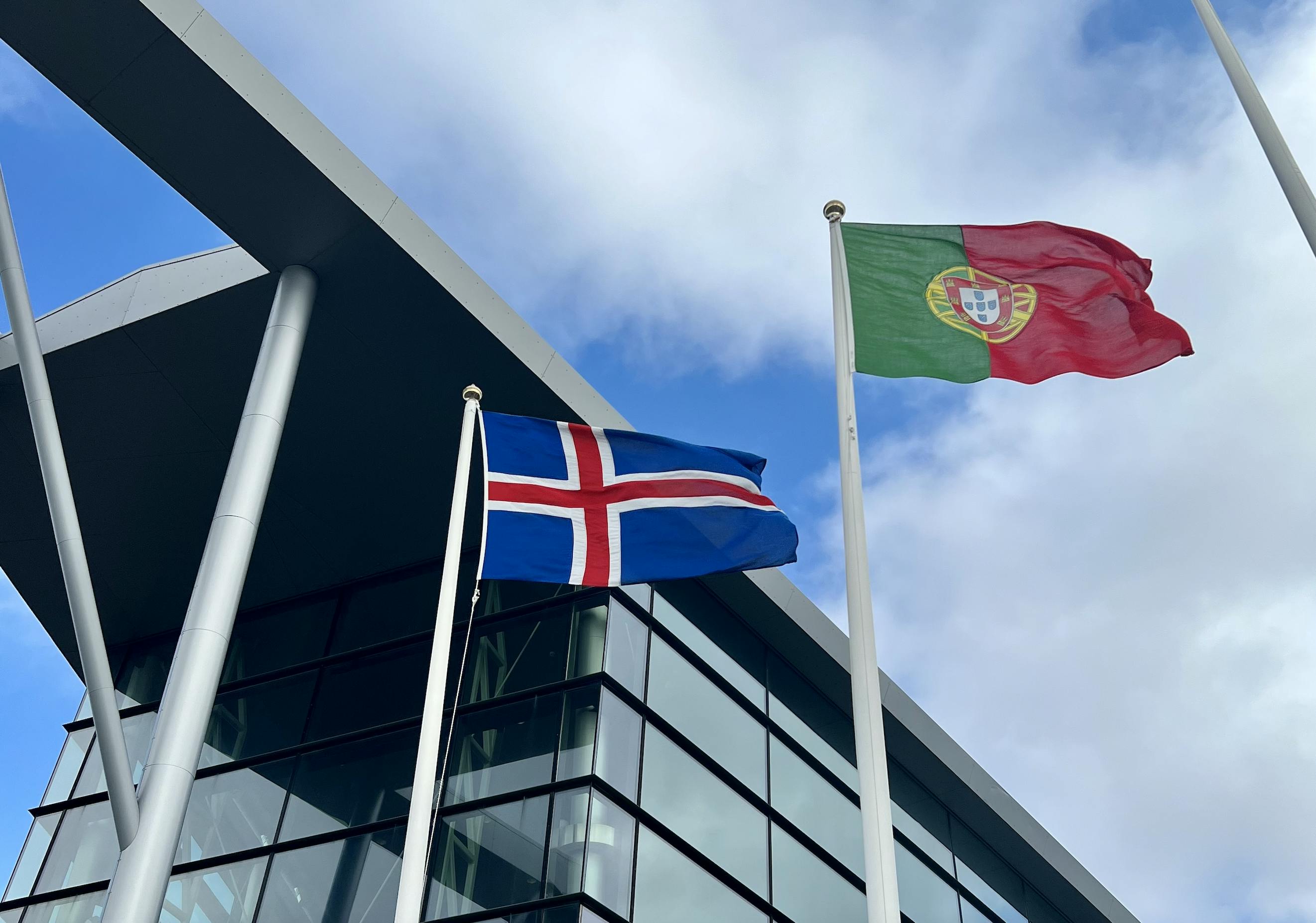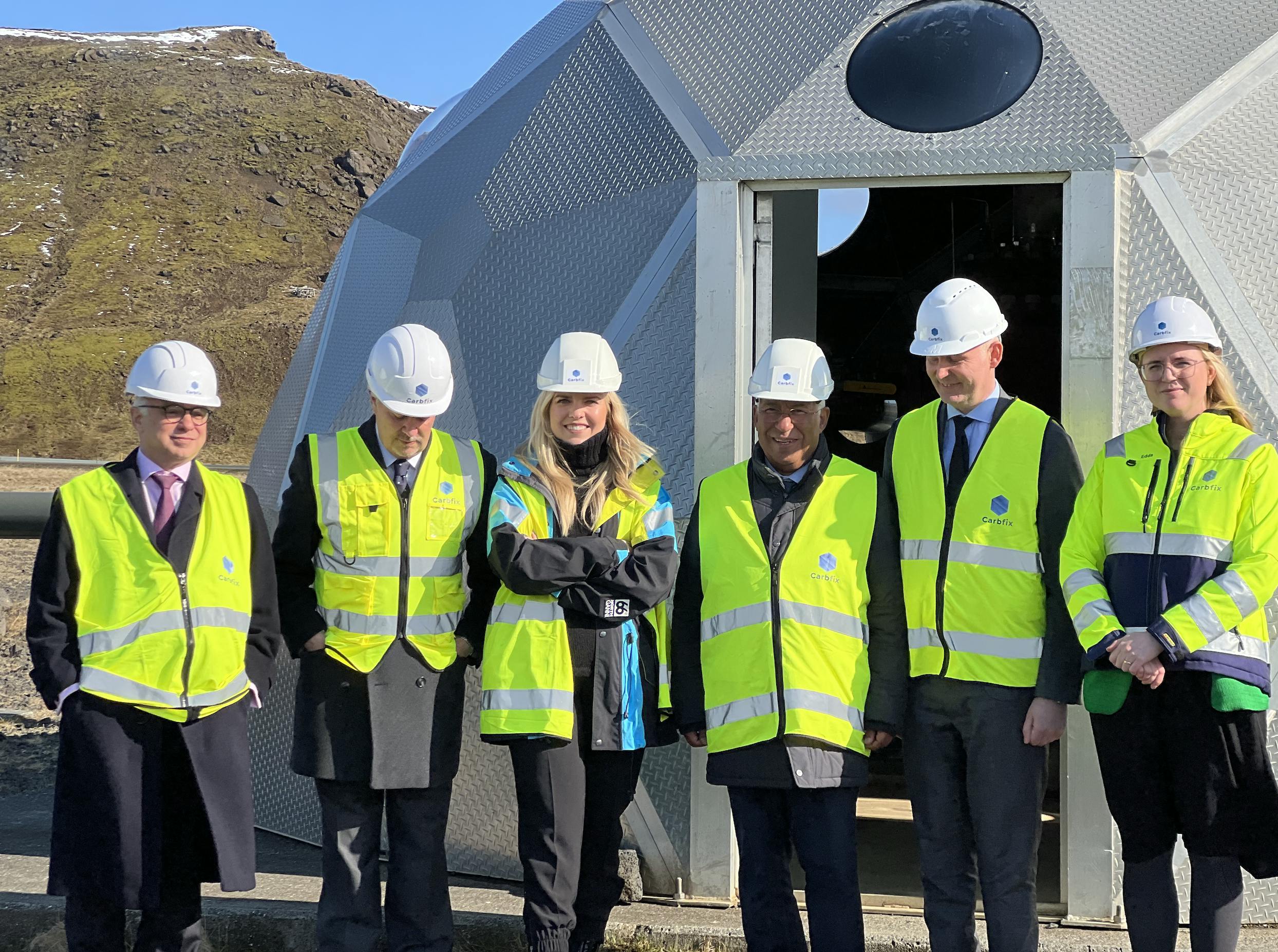 The digital emissions from this story are an estimated 0.2g to 1,0g CO₂ per pageview.